The Brand
Our brand Triple Tree is build upon the strength of nature where we focus on three principles :
Maximising Natural Ingredients

Creating Eco-friendly & Quality Products

E

nsuring Effective Results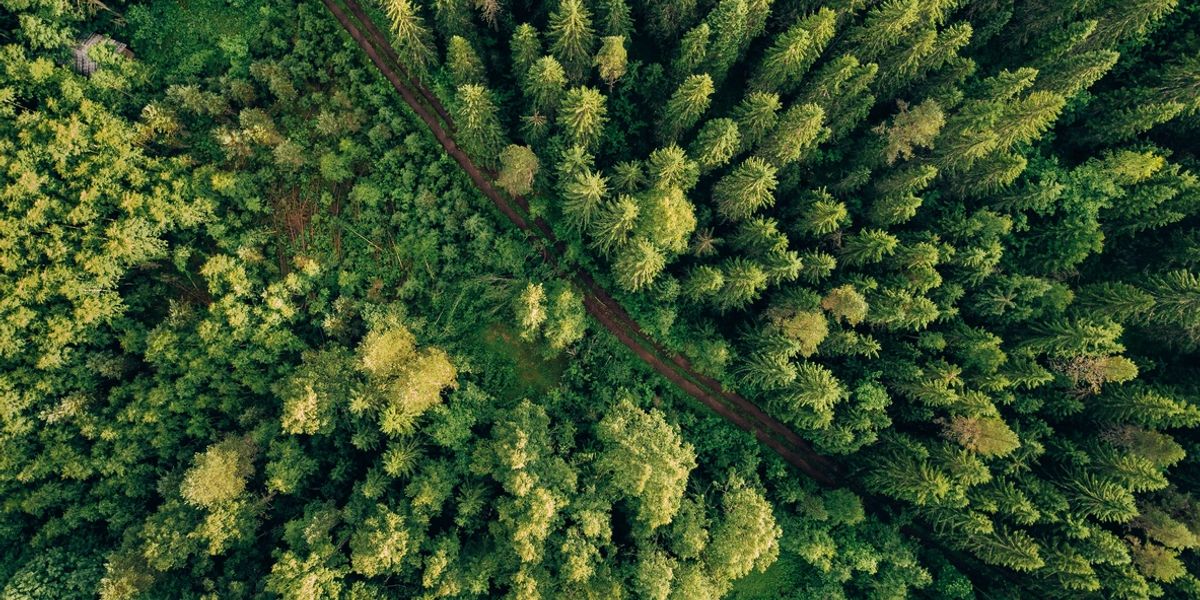 The Strength of Triple Tree
The strength of trees lies within the roots, with over 17 years of experience in the hair care industry, we studied the root causes of many different hair problems and we carefully develop a range of hair care products that can help maximize the effectiveness of your eco-friendly journey to achieve your ideal hair health.

Rich & Non-Harmful Ingredients For Your Hair
Every product is made with a signature blend of rich ingredients to help you nurture your hair and create any style in the healthiest, most nourishing way possible.
At Triple Tree, we prioritize in using natural ingredients and strive to avoid harmful chemical substances in the manufacturing of all our hair care products without compromising the power of habit among our customers.
Our products are :
Sulphate Free
Ethanolamine Compounds (MEA, DEA, TEA ) Free
Paraben Free
Fragrance Free
Mineral Oil Free
Phtalates Free
Based on the feedback we often hear on Non-harmful Chemical substances products :
"Does not give a good hair wash feeling "
"Does not feel the hair is clean enough after wash"
"Does not have enough foam"
"Highly priced and does not enjoy the product experience"
"Finishing not as good as chemical products"
We at Triple Tree have perfected the formula to ensure that you can safely enjoy our affordable products without compromising your usual habits with guaranteed satisfaction.

Essential Oil Based
All Triple Tree products are Essential Oil Based, complemented with our very own signature essential oil blends. Essential oils became the selection of our key ingredient as their well known for their long list of natural benefits in improving hair health. Triple Tree developed 3 signature essential oil blends based upon our intensive research on combining the benefits of the individual essential oils to provide the most effective desired results for each of the goals below :
Nourishing & Moisturizing Series
Range of Products : Hair Shampoo, Hair Mask, Hair Mist - Smooth Detangling & Hair Serum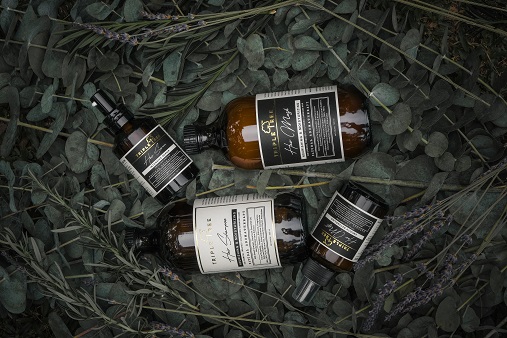 Range of Products : Hair Shampoo & Hair Tonic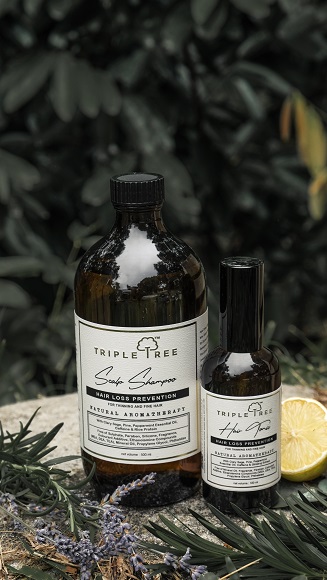 Range of Products : Hair Shampoo & Hair Tonic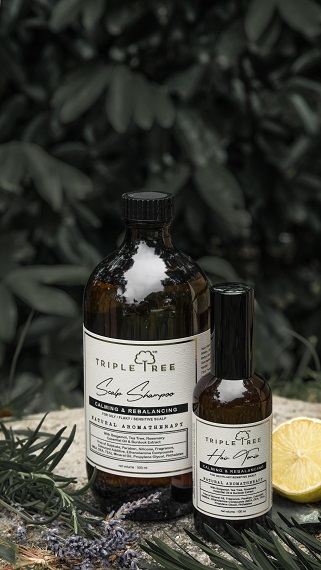 Eco-friendly
Being an Eco-friendly brand, we aim to reduce synthetic chemicals not only on our products but also on our labels and packaging. Our labels are printed on the high quality paper stock made with natural wood fibres material commonly found on wine labels. All our products are also glass bottled which are 100% recyclable and in line with our aim to reduce air and water pollution.

Good Manufacturing Practice (GMP)
All our Triple Tree products are manufactured in Malaysia and are GMP (Good Manufacturing Practice) certified.