Product Description:
Scalp Shampoo with essential oil blends of Bergamot, Grapefruit, Tea Tree, Rosemary, enriched with Aloe Vera and Burdock extract. Cleanses delicately, maintains a light weight effect on hair after wash and oil control on scalp.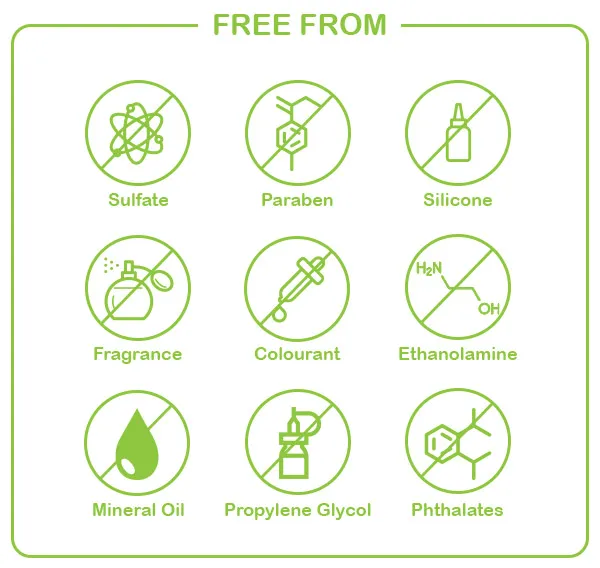 Suitable For:
Oily, Flaky and Sensitive Scalp
Key Ingredients: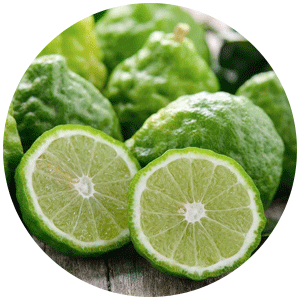 Bergamot
Rich in antioxidants and antimicrobials properties that help shield your hair and scalp against damaging effects of oxidatives.
Contains fatty acids that effectively getting rid of buildups.
Increases blood flow and induces soothing effects with its calming properties.
Tea Tree
Contains antifungal and antibacterial properties that prevents buildups and removes dead skins, unclogs hair follicles and nourishes roots.
Deeply moisturizes the hair and scalp, greatly reducing dryness, flakiness, dandruff and itchiness.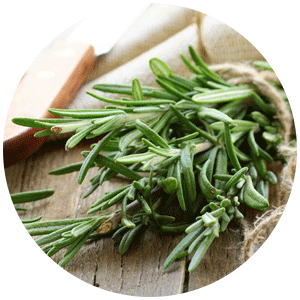 Rosemary
Contains Carnosic acid that heals nerve and restores tissue in the scalp.
Boosts blood circulation for healthier hair growth.
Has anti-inflammatory effect that improves cellular generation which aids in hair growth and thickness.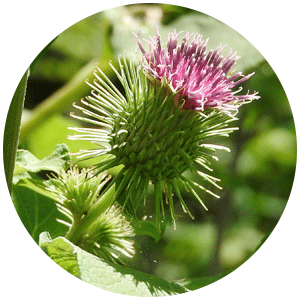 Burdock
Rich in phytosterols and essential fatty acid that helps maintain a healthy scalp.
Aids in treating dandruff and dry hair conditions.
Contains Vitamin A that nourishes the scalp and strengthens hair.
Recommended Direction of Use:
Apply to wet hair. Gently massage into hair and scalp working through the ends. Let it sit for one to two minutes and rinse thoroughly. Repeat if necessary.